Products
★ Screen Recorder ★
★ Audio ★
★ Converter ★
★ Disc ★
ZGZ Screen Recorder
Records all screen activity on your computer.
ZGZ Screen Recorder is a powerful screen recording program. With it, you can record every event on computer into video file.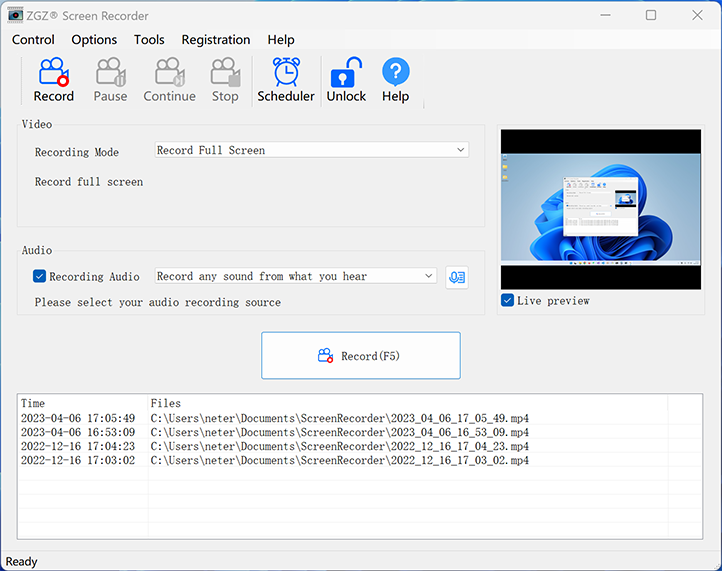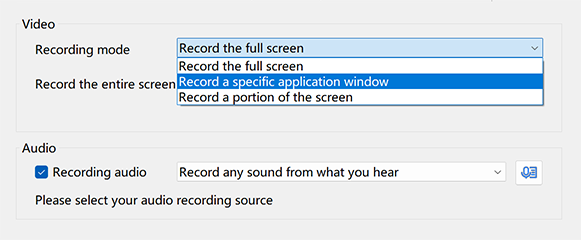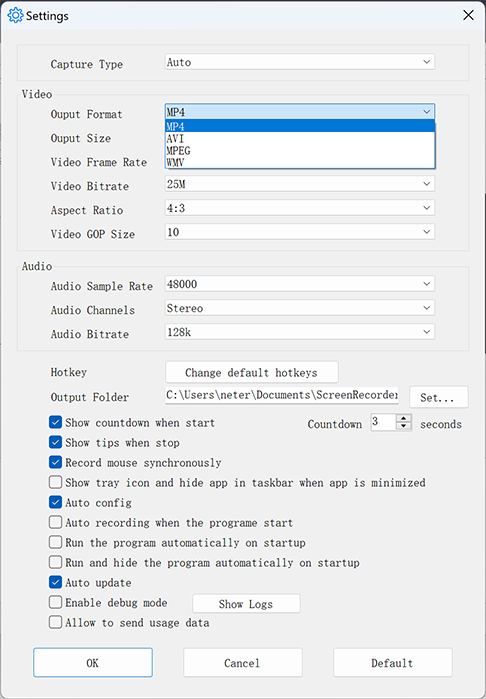 Main features:
1. Faster. Optimized for the last version of Windows, it's faster than the other screen carputer software.
2. High quality recording. Save the details of screen activity.
3. Long time recording. Record video uninterruptedly until your disk is full.
4. Advance settings. You can set video quality, audio quality and other settings with your mind.
5. Save Recording files on the fly.
6. Supports hot keys. You can use F5 ("Start") to start the work and F8 ("Stop") to finish the work. This'll avoid the noises when you click the mouse.
7. Background recording mode. You can hide software interface when it works.
8. User-friendly interface. It's easy to use even for beginners.