ZGZ Audio Editor
The Secret Weapon to Making Great Sound!
ZGZ Audio Editor is a powerful audio editing software that enables you to create, edit, filter, apply effects, and convert audio files. You can combine, copy, mix, insert, and delete audio data easily.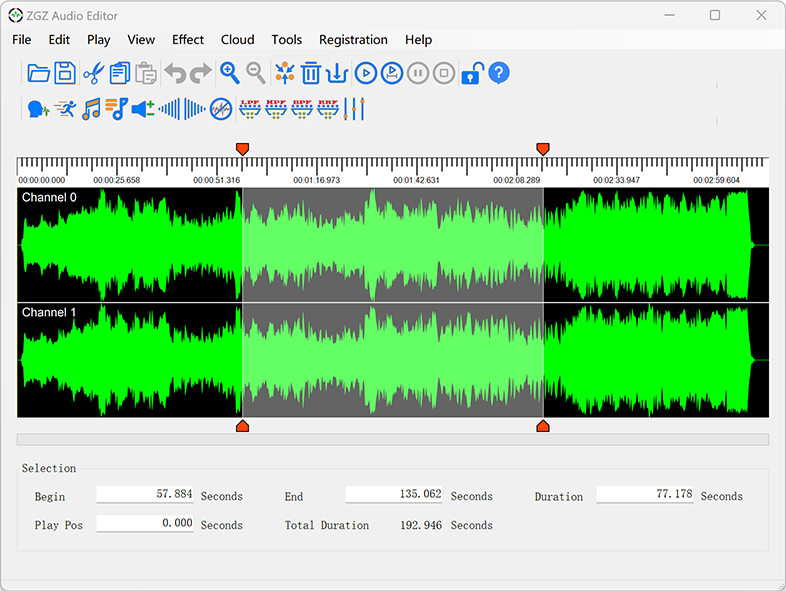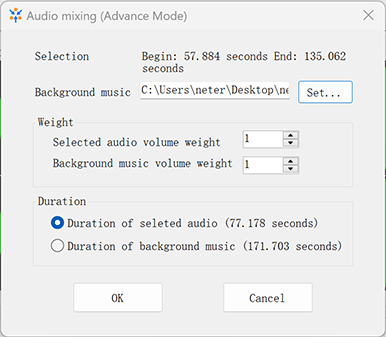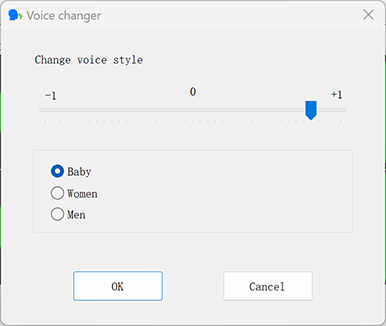 Main features:
1. Reading almost all audio formats.
2. Writing WAV, MP3, AAC, WMA and M4A audio format.
3. Common operations such as cutting, copying, pasting, multi-file merging and audio mixing.
4. Advanced operations such as voice change, playback rate adjustment, tempo adjustment, pitch adjustment, and volume adjustment.
5. Effects such as fade-in, fade-out and noise removal.
6. Provide "low-pass filter", "high-pass filter", "band-pass filter", "band-stop filter" and "EQ equalizer".
7. High sound quality. It uses 32-bit float point audio to maximize sound quality.
8. User-friendly interface. It's easy to use even for beginners.